Treatments for Lupus
Was this helpful?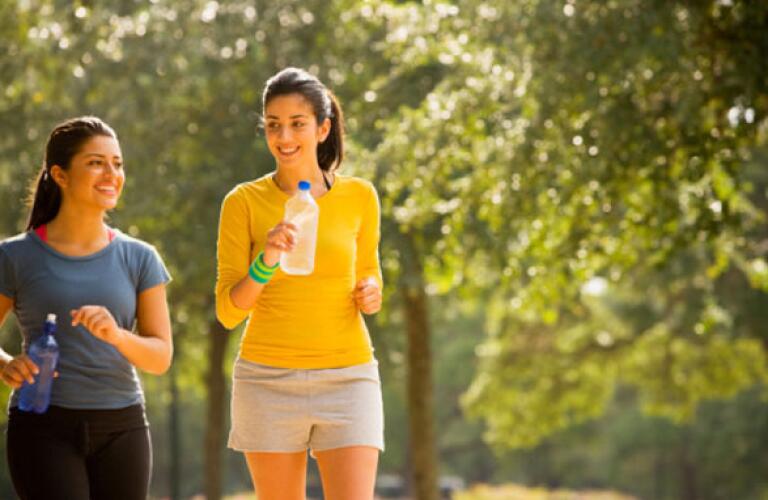 When you have lupus, you want relief and you want it fast. However, it may take some time—and patience—before you and your doctors can develop the best treatment plan for you. Why? The disease affects everyone differently, so treatments must be tailored to each person's particular needs.
Fortunately, treatment options for lupus have improved dramatically in recent decades. While there's still no cure for the disease, rest assured that with a strong health care team and the right medications, you can get your symptoms under control. Though the plan may change from one person to the next, the goals remain the same:
Minimize inflammation.

Control an overactive immune system.

Prevent flares.

Treat flares when they occur.

Control lupus-related symptoms such as joint pain and fatigue.

Reduce the risk of complications to your organs.
Although there are many medications used to treat lupus symptoms, only a few drugs are approved by the U.S. Food and Drug Administration (FDA) to treat the disease. These include:
Corticosteroids such as Deltasone, Medrol, Decadron, and Hexadrol reduce inflammation along with pain, swelling, and tenderness throughout the body.

Antimalarials such as Plaquenil and Aralen help reduce the body's production of autoantibodies, the proteins that attack and damage healthy tissues.

Aspirin helps with pain and inflammation.
In addition, FDA-approved Benlysta can be used to treat people with active autoantibody-positive lupus who are also taking other lupus medications. Benlysta is delivered intravenously, or through a vein. It targets a specific protein that B cells—white blood cells that produce inflammation-causing autoantibodies—need to function. Scientists believe the drug works by cutting down on the number of wayward B cells involved in lupus.

You'll probably need to take several different medications to control the disease. Be sure to maintain close communication with your doctor about the medications you're taking, your symptoms, and any side effects you might experience. You may even want to jot this information down in a daily journal and bring it with you to each appointment. Armed with this information, you and your doctor can regularly evaluate whether your treatment plan is working or if making some adjustments might help. Sometimes a small adjustment in the medications prescribed or the drug dosage can provide enormous relief.
In addition to taking all of your medications as prescribed, making small changes in your everyday life can help manage the disease. These include:
Exercising regularly. Low-impact activities such as walking, swimming, and bicycling can help tone your body while relieving muscle stiffness, improving your range of motion, taking the edge off stress, and protecting your heart.

Avoiding cigarettes. Smoking speeds the harmful effects of lupus. Talk with your doctor about effective quitting strategies.

Getting adequate rest. At least seven hours of shut-eye per night can reduce fatigue and help heal damaged muscles and joints.

Protecting your skin from the sun. Too much time outside can cause symptoms to flare. If you're going to be outdoors, even on cloudy days, cover any exposed skin with sunscreen. Make sure your sunscreen contains SPF 30 or higher and blocks both UVA and UVB rays.
Was this helpful?