Your Dialysis Appointment Checklist
Medically Reviewed By William C. Lloyd III, MD, FACS
Was this helpful?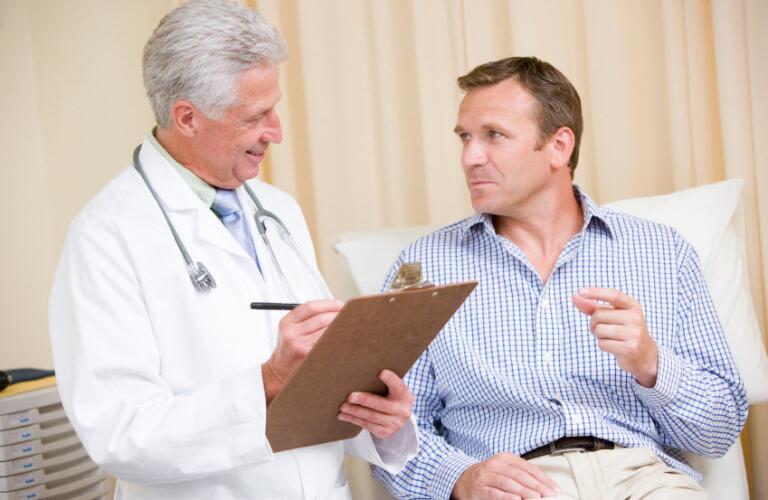 Starting dialysis treatments can be a daunting task. You have much to learn, whether you choose hemodialysis or peritoneal dialysis. That's why many people feel overwhelmed. Thankfully, your healthcare team will help you. If you have dialysis at a kidney dialysis unit, you may need to spend about 15 hours there every week. Use the following six-point checklist to organize yourself. It'll make your dialysis appointment easier.
You need to follow a strict schedule to do dialysis right. Don't miss any appointments. Be sure to get to your appointments on time or early. Early is better because you might need to sign forms and have some blood work done before your treatment. If transportation is an issue for you, the social worker on your dialysis team may be able to help.
Make sure you take a list of your medications and dosages to your first appointment. Ask if you need to make any changes in the way you take the medicines. For instance, you might need to do that if you take drugs for blood pressure or diabetes. Go over your list with your caregivers at dialysis, especially if you have any questions.
You are going to spend a lot of time with your dialysis caregivers. They're there to help you, so take advantage of that. Use the time to get answers to your questions. To help you remember what to ask, write down questions while you're at home or at work. Then take that list of questions to your dialysis sessions. Also take a pad of paper and pencil (or your laptop) to take notes on their answers.
Have a light meal a few hours before your appointment. You don't want to go through dialysis on a full stomach. That can make you feel nauseous. But going on an empty stomach can also make you feel uncomfortable. For some types of dialysis, you can bring a snack. Talk with your dietitian about what to eat and when to eat it. Make those details part of your checklist.
Clothes that are loose and comfortable are best. Your caregivers will need to take your blood pressure often, so they'll need access to your arm. Your team also needs access to your dialysis insertion point, so wear clothes that allow for that. Many people get cold during dialysis, so you might want to take warm socks and a loose sweater or blanket. You might also take a favorite pillow for extra comfort.
Unless you can sleep or watch TV for several hours, you'll need things to keep your mind busy. A good book or music you can listen to with headphones can help pass the time. Some dialysis units have book or tape libraries, so ask about yours. Many facilities offer wireless internet access so you can catch up on emails or surf the web. Maybe you like to do word or number puzzles. If so, have some handy. Other suggestions: a laptop or tablet, writing pad, or needlework. Whatever works best for you should be on your checklist.
Was this helpful?