How ADHD Affects the Entire Family
Was this helpful?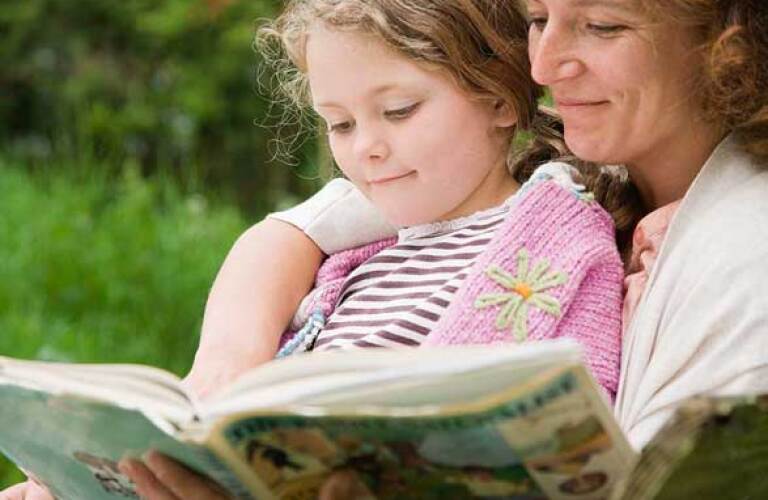 Children with ADHD are not the only ones affected by the condition. A child's ADHD can involve the entire family. Families who have a child with ADHD must often cope with more stress and frustration than families who do not have a child with ADHD. This can take a toll on everything from relationships to family income. It can even affect parents' decisions about having more children.
The behavior of a child with ADHD can be troubling for parents as well as other children in a family. Kids with ADHD might:
Daydream often
Be forgetful
Lose things
Have trouble getting along with others
Fidget or squirm
Talk too much
Not listen or follow directions
Make careless mistakes
Act impulsively
These behaviors can lead to conflict and frustration among family members.

Caring for a child with ADHD also requires more effort and guidance in daily activities. This can affect the parents' jobs outside the home. For instance, they might have to cut back on the hours they work. Or, one parent might have to stop working and stay home full-time to care for the child. These decisions can also affect a family's income.
With greater demands on their time and resources, parents of children with ADHD may not participate in as many activities outside the home. They may also decide to have fewer children.
Having a child with ADHD can also lead to conflicts that could put a strain on the parents' relationship or marriage. In some cases, though, the situation can strengthen family bonds as parents face the challenge together.
Coping with ADHD can change the routine of the entire family. The brothers and sisters of children with ADHD need to have more patience and understanding in dealing with behaviors that can be frustrating. For instance, children with ADHD often have more trouble:
Staying interested in activities
Completing games that take time
Taking turns
Returning things that they borrow
Teasing and fighting is normal among siblings. For families that include a child with ADHD, these squabbles may be even more common.
The children who do not have ADHD may feel jealous of the attention being given to their brother or sister. They may also feel confused, angry, ignored or lonely. Over time though, having a sibling with ADHD can have a positive effect on children. Learning to have more patience for a family member with ADHD can help kids become more compassionate towards others.
If your family is not getting along as well as you would like, or you are having a particularly difficult time, reach out to a family counselor with experience in ADHD. Your pediatrician or family doctor is a good place to start for recommendations. A counselor or therapist can help all family members identify ways to respond to conflicts and emotions. They can also help you recognize and embrace the positive aspects and joy in your family.
Was this helpful?