Common Questions About Adult ADHD
Medically Reviewed By William C. Lloyd III, MD, FACS
Was this helpful?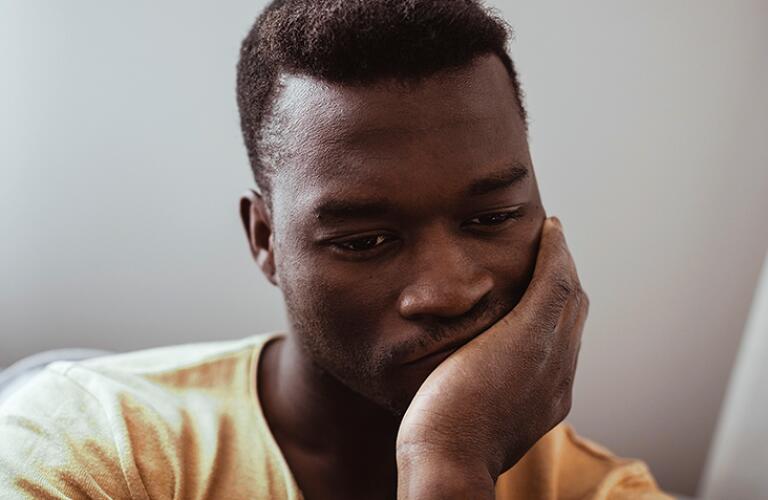 It's a myth that attention deficit hyperactivity disorder (ADHD) is only something children have. The truth is that most children do not outgrow ADHD. They become adults with ADHD. For most people with ADHD, it's a lifetime condition. With that comes a range of questions.
This is a hard question to answer because most adults with ADHD don't know they have it. Most of them have had symptoms since they were children, but they don't have a diagnosis. Experts believe, though, about 4 of every 100 adults have ADHD. About 6 of every 10 children with ADHD become adults with ADHD.
Symptoms in adults are much like symptoms in children. Inattention and hyperactivity are two of them. Others include being disorganized, being restless, and having trouble completing tasks or following directions. ADHD symptoms can make life difficult for adults. For most adults, the symptoms they have are the same ones they had as children. In some adults, hyperactivity becomes less of a problem, but other symptoms stay about the same.
Many adults with ADHD had a diagnosis in childhood. Others did not. There's no blood test to diagnose ADHD. Instead, a mental health professional diagnoses adult ADHD from people's current symptoms and the symptoms from childhood. Many adults sometimes have some symptoms of ADHD. To get an ADHD diagnosis, the symptoms need to have a significant impact at home, school or work.
Your doctor or a therapist who specializes in ADHD may ask you to fill out one or more ADHD-specific questionnaires to help with the diagnosis.
Many adults with ADHD also have another mental health issue. That's known as a comorbid disorder. With ADHD, these may include depression, anxiety, and bipolar disorder. Living with ADHD is challenging. Problems with relationships and difficulties at home, work or school can lead to a comorbid disorder. The other disorder may also exist independently of ADHD. The most common comorbid disorder for adults with ADHD is anxiety.
The simple answer: Yes. Once an adult gets an ADHD diagnosis, treatment can make a big difference. A stimulant-type drug is the most common treatment. Other types of drugs can help, too. Most adults also benefit from treatments that don't involve drugs. These include behavioral therapy, psychotherapy, and coaching from an ADHD healthcare professional. A type of psychotherapy called cognitive behavioral therapy (CBT) helps many adults with ADHD and anxiety.
There's no cure for ADHD, but treatment works for adults, just like it does for children. And with treatment, life gets better. You can search Healthgrades.com for an ADHD specialist in your area.
Was this helpful?