6 Ways to Save Money If You Have ADHD
Was this helpful?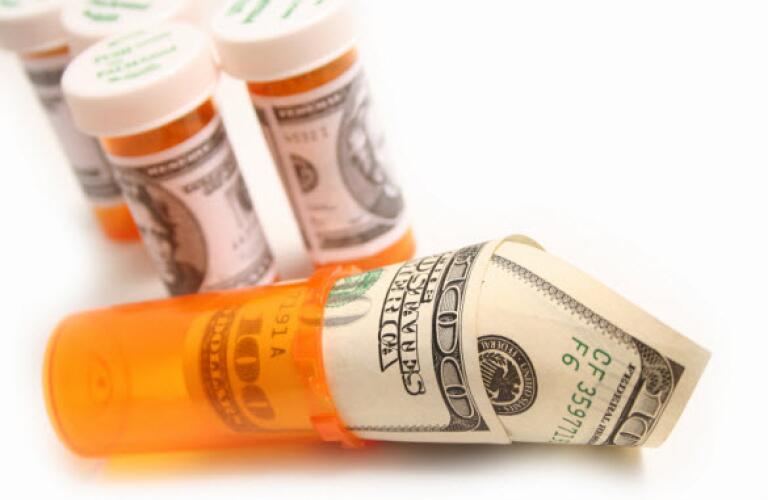 "Never grocery shop when you're hungry." You've probably heard that advice a thousand times, and you know exactly what it means. If your tummy is in charge, you're more likely to buy things you don't need and overspend. When you have ADHD, there's a similar rule of thumb: Never shop when you're feeling impulsive. If your ADHD is in charge, you're more likely to make impulse purchases that bust your budget.
Fortunately, if impulse spending is a problem, recognizing the risk is half the battle. Some advance planning and a few simple strategies can help get you the rest of the way.Here's how to break the "spend now, regret later" cycle:
Before you make a purchase, ask yourself three questions: Did I plan to buy this before I left the house or sat down at my computer? Is it part of my budget? Do I really need it? If the answer to any of those questions is "no," it's an impulse purchase. Walk away.
Here's how:
Write down your total monthly income.

Pick a percentage to save each month, even if it's only a small amount, and set that aside.

Subtract your monthly fixed expenses. These include your mortgage or rent, car payment, and cable bill. Also subtract variable expenses, such as groceries and gasoline. Don't forget to include monthly contributions toward annual or quarterly bills, like car insurance and property tax.

Estimate how much you spend each month on occasional expenses. Occasional expenses are gifts, entertainment, and medical bills, to name a few. Subtract that amount.

If you have anything left, put aside half for emergencies.

The remaining half is the max you should spend each month on unbudgeted items. For many people, that amount is close to $0, and just doing the math is a reality check.
If you wind up with no leftover money—or even worse, a negative balance—go back through your budget. Look for fixed expenses you can eliminate and variable ones you can reduce.
Make it harder to spend on a whim. Leave your credit cards, ATM card, and checkbook at home. If you need to pay for a budgeted item that way, carry just the one necessary card or check.
It's not a bargain if it's something you don't need in the first place. Even if it's an item you need, keep in mind that a sale price isn't always the best price. You might find a lower non-sale price on a generic product or at a discount store.
Keep a running tally of money in and money out. Carry a small notebook or use your personal electronic device to record each purchase as soon as you make it. Actually seeing the numbers and comparing them with your budget helps keep your limits in focus. At first, you might be shocked to see how your impulsive spending adds up. But before long, you'll be congratulating yourself on how much progress you've made.

Was this helpful?