Recognizing Quality in Women's Care: It's Never Been More Important
Was this helpful?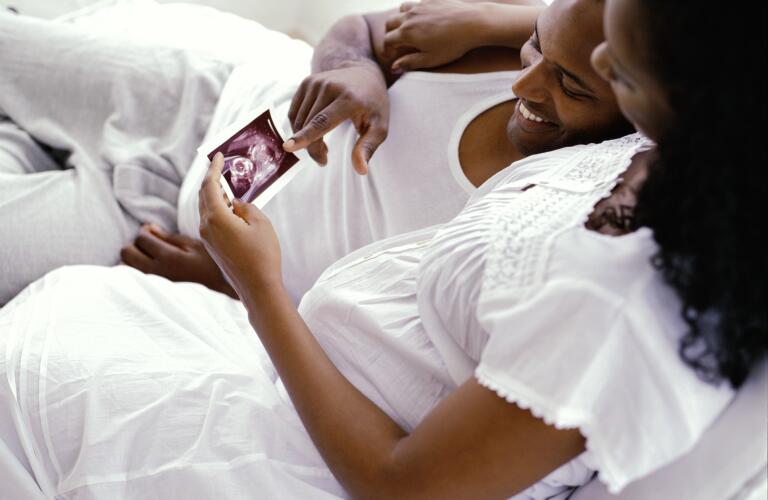 Today, Healthgrades announced the recipients of the Healthgrades 2020 Women's Care Awards, which recognize hospitals around the country that provide superior care for women during labor and delivery and gynecologic procedures. The 162 hospitals around the nation recognized as Healthgrades 2020 Women's Care Awards recipients, 74 of which received two or more awards, go above and beyond to provide the best possible care for women.
This year is unlike any other, as the healthcare landscape has changed significantly over the past few months. Doctors, nurses and care teams have raced to put new protocols in place and adapt new processes, all in order to keep women and their newborn babies safe amidst COVID-19.
To highlight the incredible stories and progress being made in women's care during these unprecedented times, we asked select recipients of the 2020 Women's Care Awards to share their stories and highlight the successes and challenges they have faced during the coronavirus crisis. "Women's Care: Leading Voices from the Front Lines" documents a snapshot of experiences at seven hospitals, reflecting on their collective efforts to provide high quality care for women and their families during this time.
Now more than ever, consumers need to feel confident in the healthcare they receive. Women who deliver or have gynecologic procedures at a recognized hospital have a lower risk of experiencing a complication during their hospital stay. We encourage consumers to use this information to inform their healthcare decisions. The full list of Healthgrades 2020 Women's Care Awards recipients is available here.
---
Was this helpful?