Practicing Mindfulness in Honor of National Hospital Week
Was this helpful?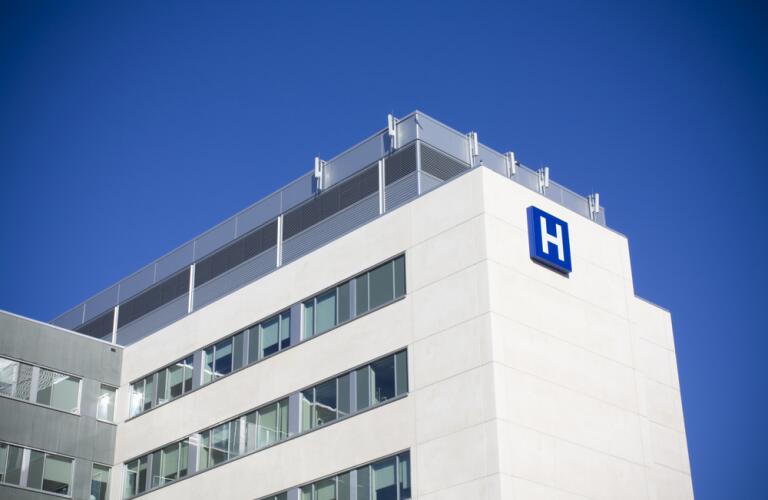 In honor of National Hospital Week, we want to extend our gratitude and thanks to hospitals around the country for their commitment to keeping our communities safe during these extraordinary times. While we know the road "back to normal" will be a long one, it's important to take a step back and reflect on the progress we've all made in the fight against the pandemic.
In this spirit, we wanted to share with you a list of our favorite things that have kept us sane throughout our time in quarantine.
If you are a healthcare provider or work in a hospital - we thank you - and hope these resources help you relax and recharge during this unprecedented time. What has been your go-to resource to stay healthy during quarantine? Leave your suggestions in the comments below!
Was this helpful?