New Trends in Telemedicine: What Consumers Need to Know
Was this helpful?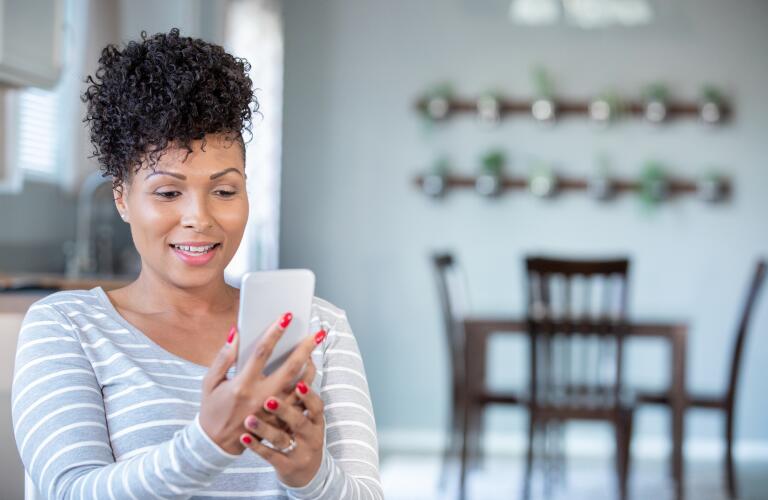 As I watch the coronavirus pandemic unfold across the nation, one thing is for certain: telemedicine is emerging as a key component of how doctors are communicating with patients during this unprecedented time. While telemedicine is not necessarily a new innovation, we are seeing rapid adoption of this technology to ensure that patients can still communicate with their doctor and receive access to health care - outside of the traditional in-office doctor's visit.
Over the past several weeks, doctors and hospitals found themselves quickly ramping up their telemedicine offerings to better connect with patients outside their offices. Given the recent passage of the CARES Act as well as additional support from the Centers for Medicare & Medicaid Services and local and state governments, the use and applications of telemedicine has greatly expanded, making it easier for consumers and providers to use virtual services in place of in-person appointments. I invite you to watch my latest Coronavirus Town Hall with Ann Mond Johnson, the CEO of the American Telemedicine Association, to learn more about how hospitals are adopting this new technology.
Additionally, consumers' willingness to use telehealth services is on the rise. According to research conducted on Healthgrades.com, 67% of consumers surveyed said that they are highly likely, or somewhat likely, to use telemedicine as a replacement to meeting with a doctor in an office. However, many people might not know that telehealth visits can address a wide range of conditions and health concerns, including gastrointestinal illnesses, sinusitis, allergies, and mental health issues like anxiety and depression. Read more about specific conditions that a telehealth appointment can address here.
At Healthgrades, we are committed to helping consumers easily find and access doctors that are offering telemedicine services. We've launched a new Telehealth Badge on Healthgrades.com to help doctors differentiate themselves and enable consumers to easily find and access virtual care. It is our hope that this helps raise awareness for these new types of services for consumers during this unprecedented time.
The rapid adoption of telemedicine signals an important industry shift that has empowered health systems, hospitals and doctors offices to find new ways to communicate with their patients. I believe that we will continue to see new innovations in telemedicine offerings, as the country and our healthcare system recovers from the coronavirus crisis.
Was this helpful?