Announcing the Healthgrades 2021 Women's Care Awards
Was this helpful?
Recognizing Hospitals that Provide Superior Women's Care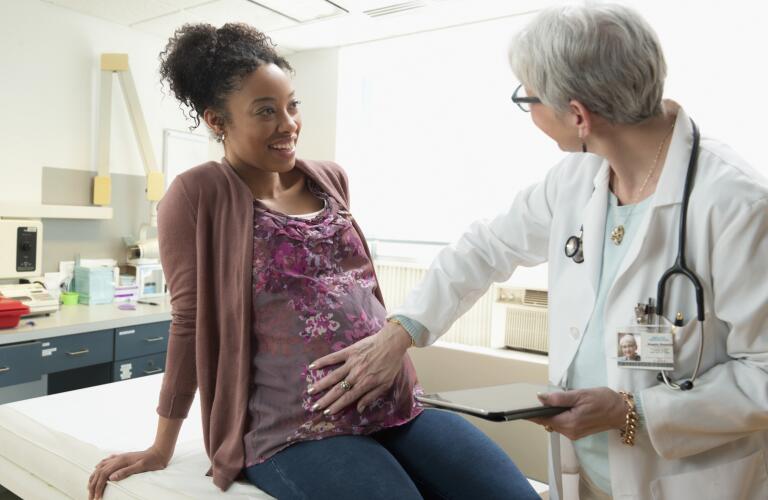 Today, we announced the recipients of the Healthgrades 2021 Women's Care Awards including the Healthgrades 2021 Obstetrics and Gynecology Excellence Award™, the Healthgrades 2021 Labor and Delivery Excellence Award™, and the Healthgrades 2021 Gynecologic Surgery Excellence Award™. These awards recognize hospitals across the country that provide superior care for women during labor and delivery and gynecologic procedures.*
Now more than ever, it's important to do your research before selecting a hospital to deliver a baby or for broader OB-GYN care. Women can turn to trusted information, like the Healthgrades Women's Care Awards, to confidently evaluate hospitals and make health care decisions.
Additionally, as part of this release, we are also encouraging women to consider various factors before selecting a hospital in our latest article, "6 Things to Consider When Choosing Your Maternity Hospital." Factors like quality of care, access to specialized care for high-risk pregnancies or NICUs, and if the hospital accepts your insurance should all be considered before selecting a hospital to deliver a baby.
You can see a full list of award recipients here and read more about the importance of hospital quality here.
--
*Statistics are based on Healthgrades analysis of all-payer data for years 2017 through 2019 and represent three-year estimates for patients in 16 states for which all-payer data was made available.
Was this helpful?